Your Commercial Painting Contractors In Denver & Throughout Colorado
Whether you're rebranding or just need a fresh coat of paint, Zenith's team of professional commercial painters are here to give your business the upgrade it deserves. With over 10 years in the industry, we have plenty of experience to ensure your commercial painting job is done in a timely fashion. Our team is well-equipped to handle the shopping center painting needs of all types of properties—big or small. Whether you need interior or exterior commercial painting (or both!), our experienced painting professionals will get the job done right, the first time. Take a look at some of our finished projects and schedule your consultation today.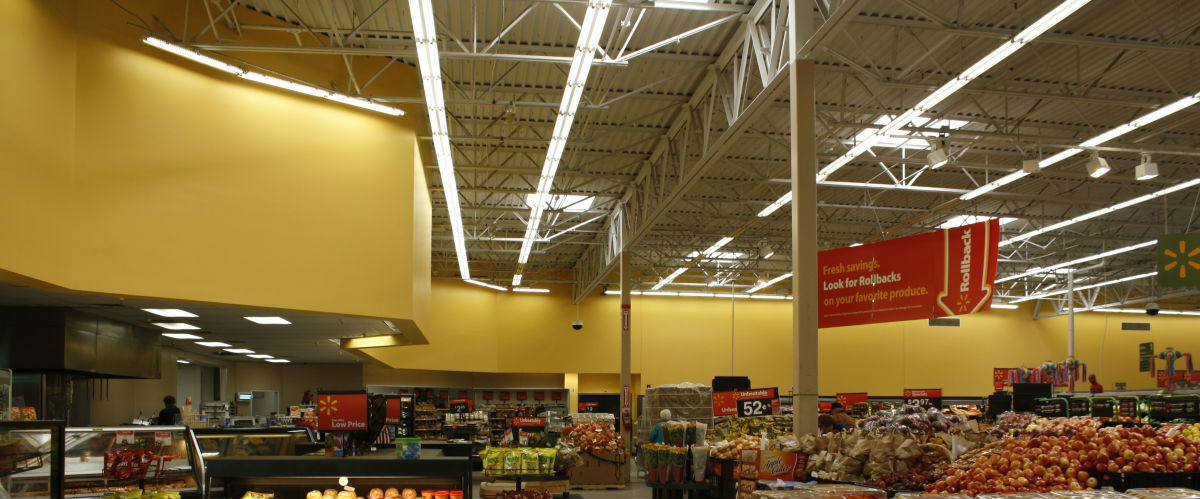 Zenith Painting & Coatings is a full-service commercial painting contractor located in Denver. Our team of professional painters works throughout Colorado to serve the needs of:
General Contractors

Building Owners

Property Managers
From retail fix-ups to industrial plants, remodels to new construction, we have the experience you demand from your painting company. Rely on Zenith Painting & Coatings for prompt, competitive bids, broad project experience and unwavering attention to detail.
Apart from the safety of our painting crews, Zenith's chief concern is our clients' complete satisfaction. That is why much of our business comes via referral. There is no better review of our commercial painting services than one that comes from a satisfied customer who is eager to spread the word about their positive experience.
Why Work with Zenith Commercial Painting?
We are proud of our crews of professional painters, most of which have worked with our company for years. Because job safety is one of our primary concerns, our painters receive regular job site safety checks and discussions to ensure proper safety measures are followed.
Our company maintains a substantial amount of liability and workers comp insurance which allows our management and our clients to rest easy knowing that all unforeseen events can be dealt with promptly.
Looking for inspiration in painting the interior or exterior of your home or business? Take a look at Sherwin Williams' paint color selections!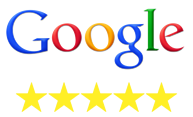 Owen Neiberg
"These guys really know what they are doing. fantastic work! So many folks in this industry are sloppy or unprofessional or untrustworthy. Not these guys. Could not be happier with the work they have done. I worked with Kaler and he was absolutely the best! Walked me through every step and made sure they exceeded my expectations. You so have to use they guys! Now looking to use their new graffiti proof coating on a mural we are going to have painted at the office."
C.R.
"This is our second time using Zenith Painting & Coatings for painting and we cannot say enough good things about the quality of the service, amazing work ethic, and value for money. Project manager Kyle and his crew did everything to ensure we were happy with the outcome. Hire them! You won't be sorry."
Randi M.
From my first phone contact with Kyle at Zenith Painting and Coatings I was impressed with his friendliness as well was as his professionalism. We have a 5-unit brick row house built in 1900 that needed painting and we wanted to keep the historical integrity of the outside brick design. He arrived the next day to review the building. He made suggestions of how his crew could use accent color to keep the original design and submitted a price estimate that evening. The work was completed on schedule, with minimal impact on the occupants AND it looks beautiful.  I highly recommend this company. They do great work; in the time frame they promise and at a very competitive price.